Marcia James, DD
Denture is her passion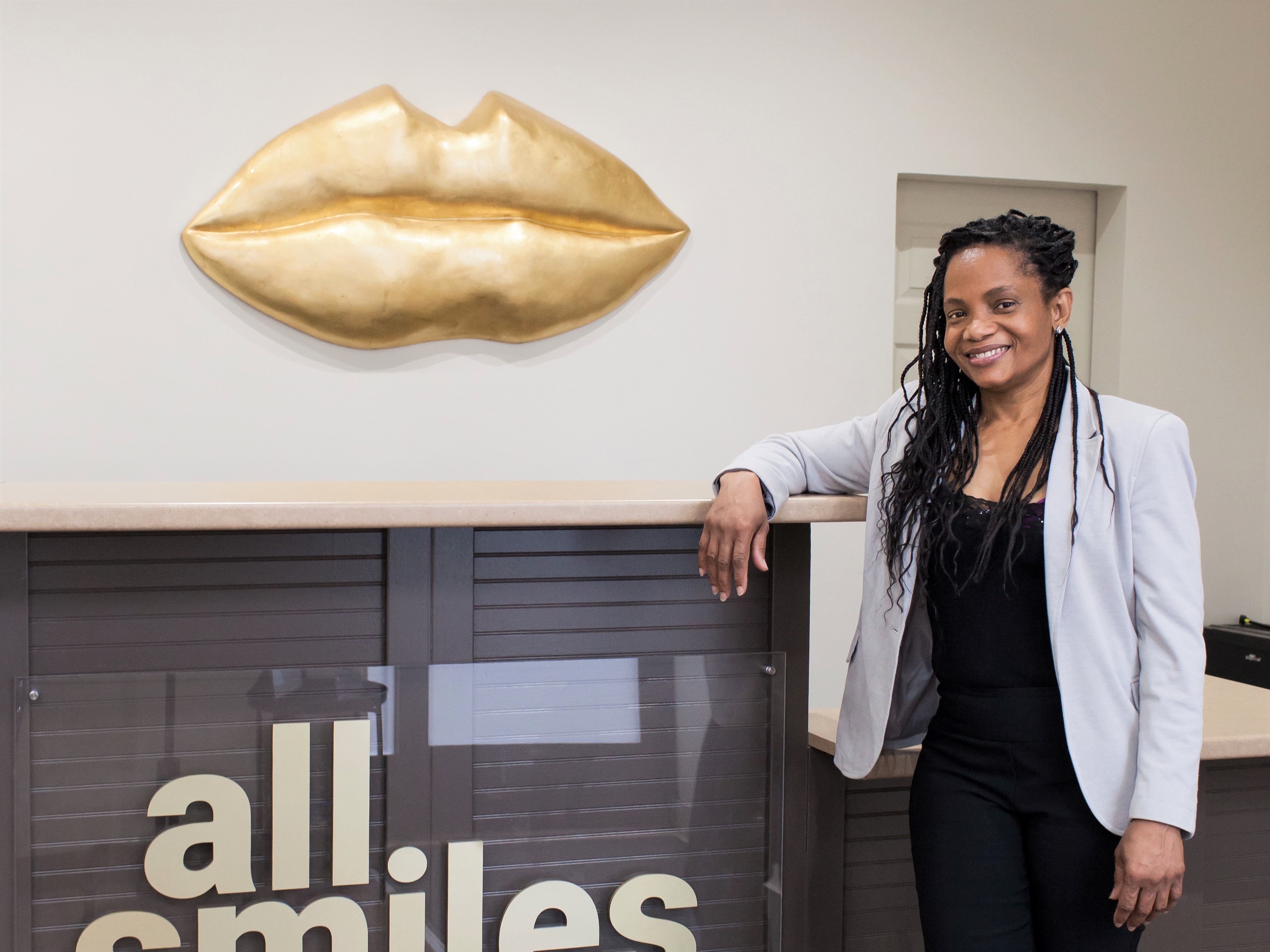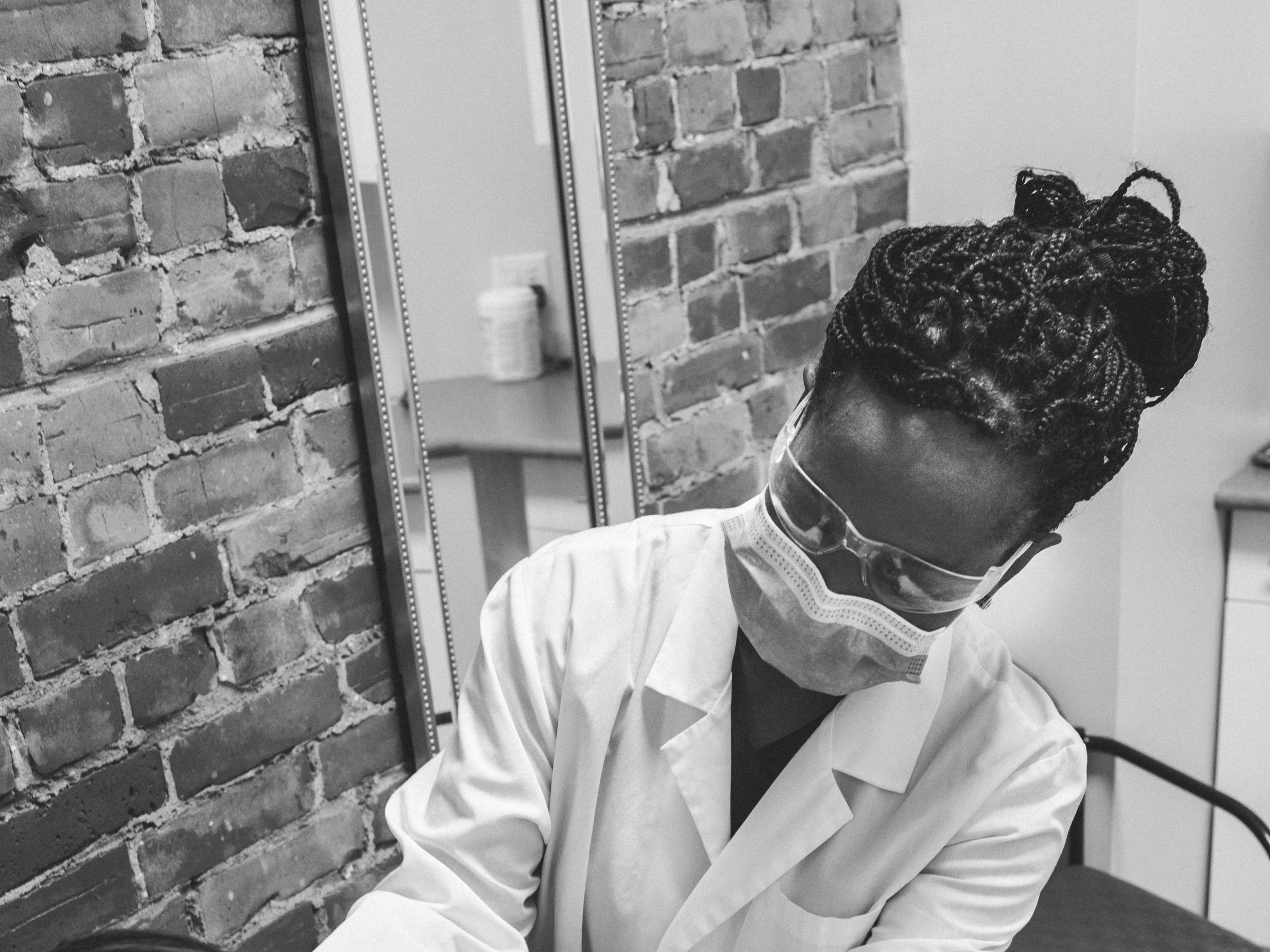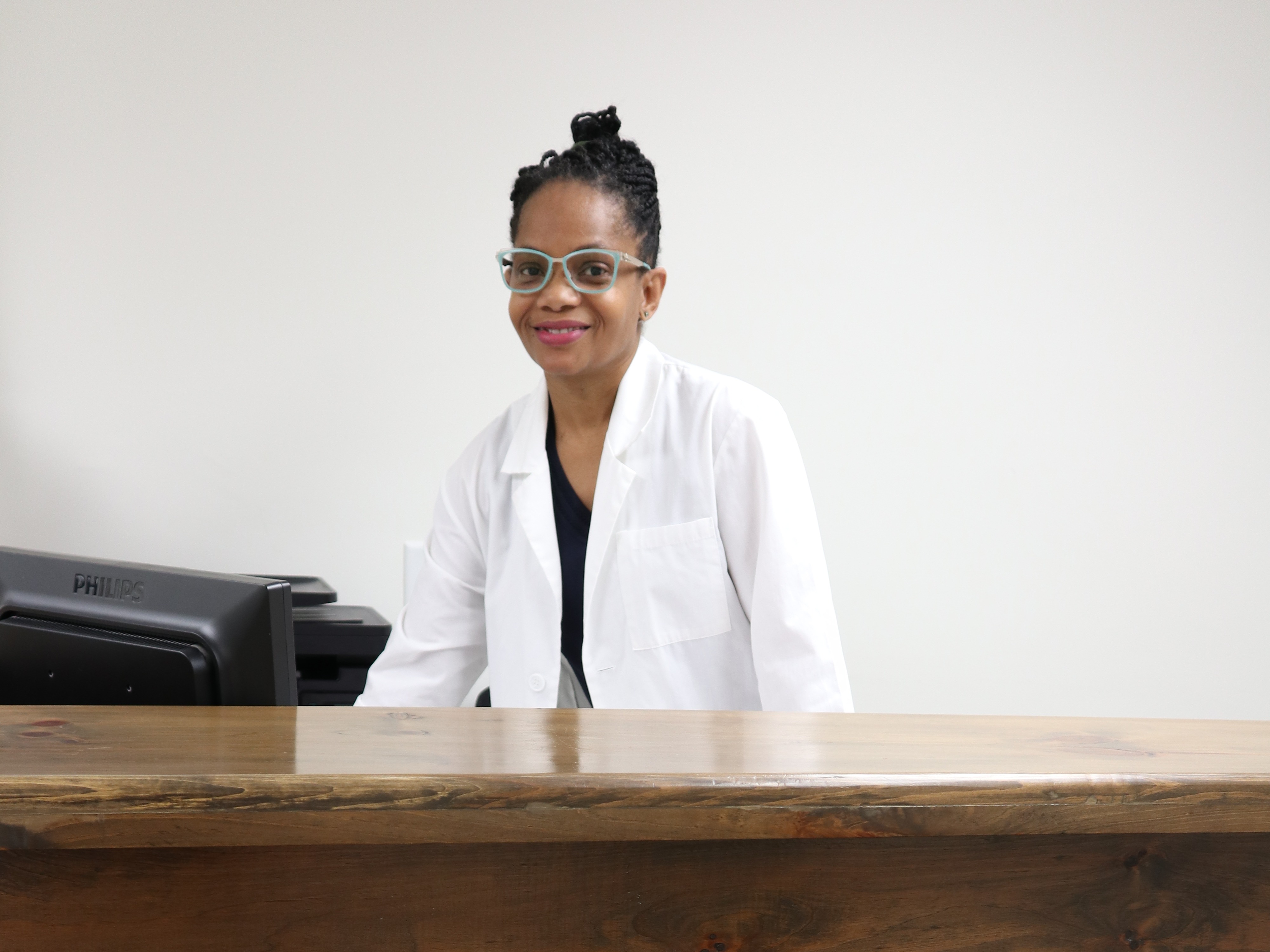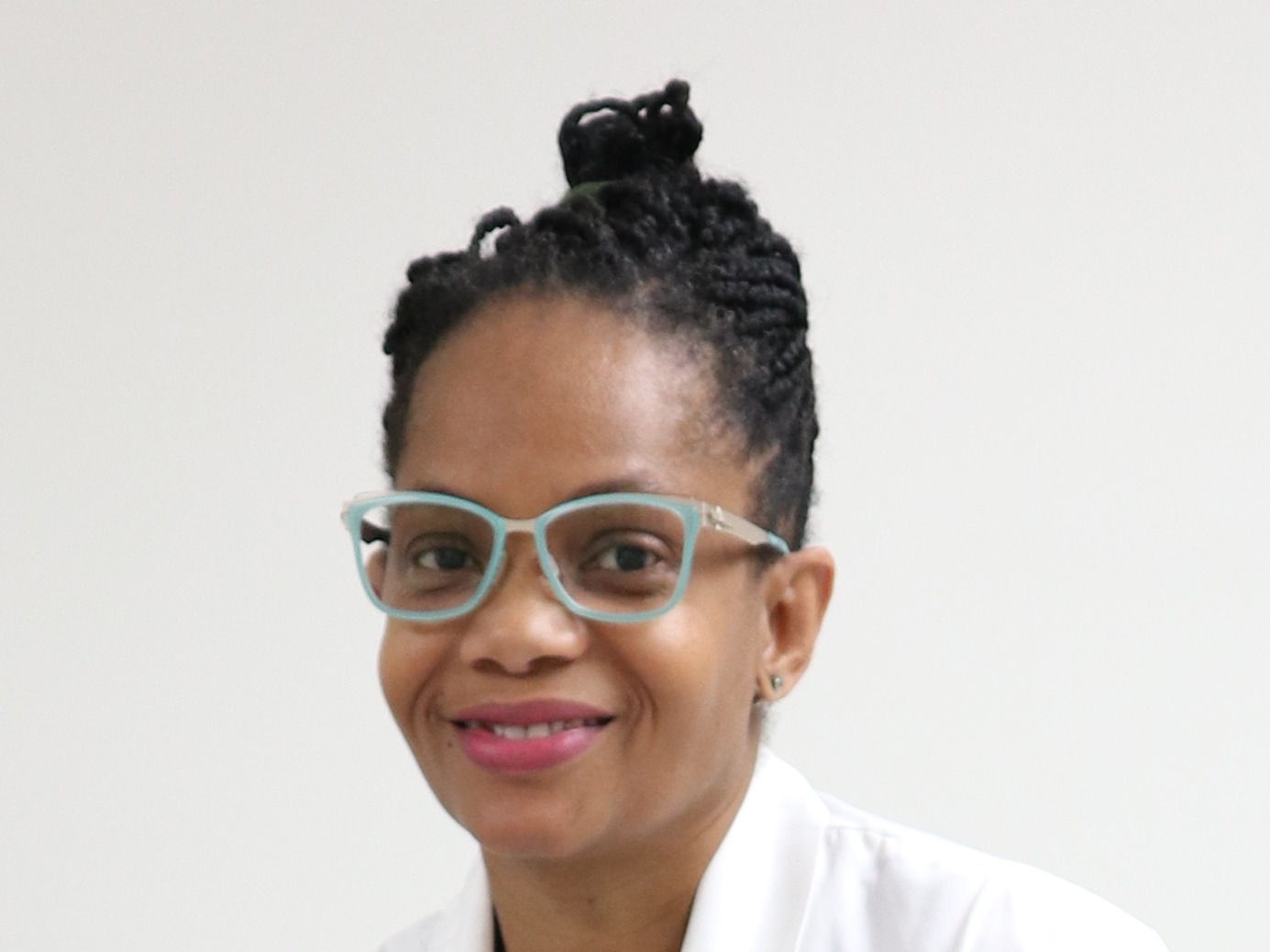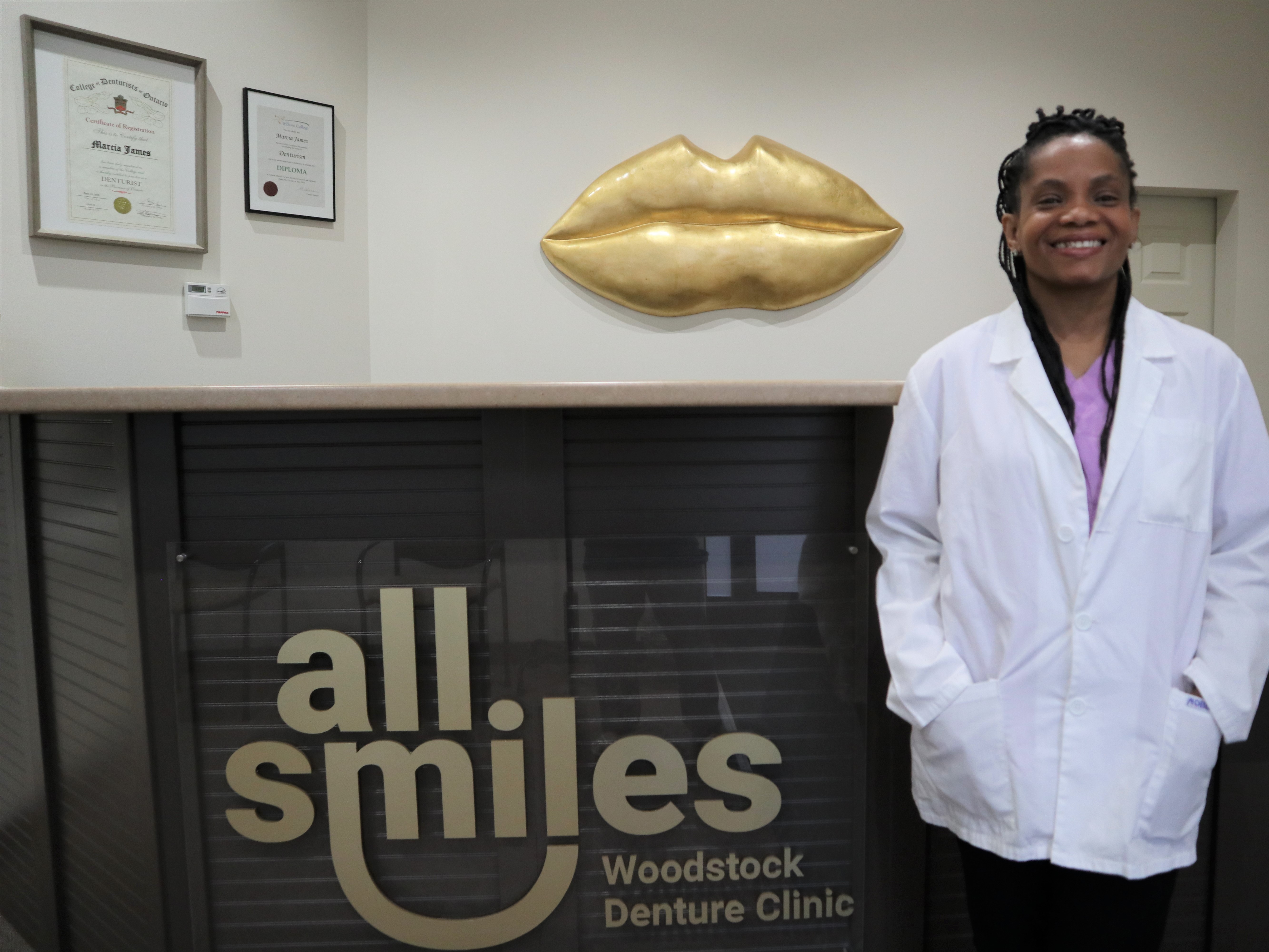 Marcia, owner, and operator of All Smiles Woodstock Denture Clinic has been in the dental profession for more than 20 years. She is a very experienced denturist. She began her career as a dental technician learning invaluable laboratory skills which she continues to use to this day. She then went on to pursue her dream of becoming a Denturist. She graduated from Trillium College in Toronto and is now a registered Denturist with the College of Denturists of Ontario.
Marcia's compassionate nature, and keen attention to detail make her an excellent clinician and technician. Marcia has found her true calling as a Denturist always striving to exceed patient satisfaction. Marcia's goal as a Denturist is to make each patient smile, and she does an excellent job at that! She radiates a vibrant energy, always with a smile on her face to brighten your day.
Marcia, and the team at All Smiles Woodstock Denture Clinic, look forward to meeting you, collaborating with their fellow dental colleagues, and serving the greater Oxford County.
Your Health is Important
Good health starts at the mouth, and we want to help.